4 Great Ways to Spend Your Tax Return

March 13, 2021
Some might dread tax season, but if you're lucky enough to get a tax return, it might be the perfect time to splurge on you and your family a little. Based upon the average tax refund amount of $2,500 to $3,125, here are a few great ways to spend that bonus (i.e. you overpaid on your withholdings):
That Hot Tub You Always Wanted
Now is a great time to finally get that hot tub you've been dreaming about. Hot Tubs at Aurora Pools start at just $2,999. But even with our higher end models, you can make a significant down payment and then talk to us about financing the rest with low interest rates and monthly payments you can easily afford.
Kamado Joe – Grill Like a Boss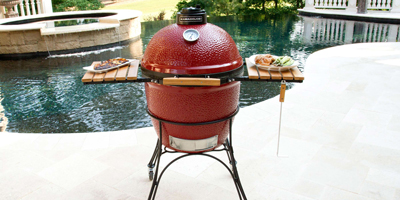 The average tax refund would easily cover one of our larger Kamado Joe grills and a slew of accessories! It comes with everything you need to grill, sear and smoke and has the most available cooking surface in its class, providing moister meat with a wood-fired flavor. It's also the best built, best backed and most versatile grill! It's great for socializing, whether just with your family or with a crowd.
Your Very Own Tanning Bed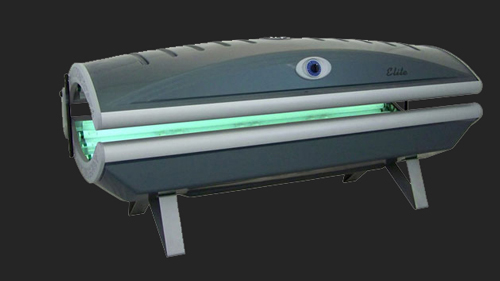 Forget tanning salon memberships to get the perfect, sun-kissed glow. Your tax return could mean a tanning bed right in your own home, giving you easy access and the privacy you prefer. Stop dreaming of buying a home tanning system… you really can enjoy your very own new home tanning bed or tanning booth at a great value and
price that fits your tax refund budget.
Accessorize Your Yard With Your Tax Return
Maybe you already have all the major elements for your backyard haven – the pool or hot tub or maybe even the grill. But why not create an extension of your indoor living space and take your outdoors up a notch? We'd love to help you install that Kamado Joe grill into a full outdoor kitchen, deck out your hot tub or pool, get you some comfy outdoor furniture, or simply get those accessories you've been wanting.