Pergola Possibilities!

June 26, 2020
Pergola Possibilities are endless…Picture a beautiful pergola in your backyard…
Where would you build it?
Would it stand alone?

Would it be integrated into a deck?

Would it be built off of your house?
What would you arrange below?
Patio furniture and fire pit?

An outdoor kitchen?

A spa?
Would you dress your pergola with?
Privacy fabric?

Foliage?

Paint or stain?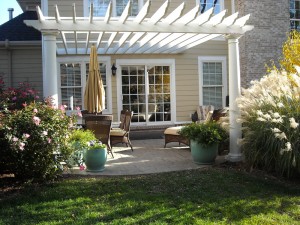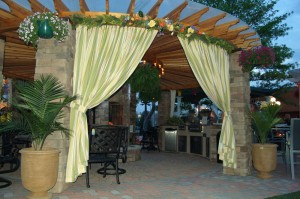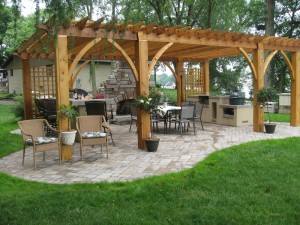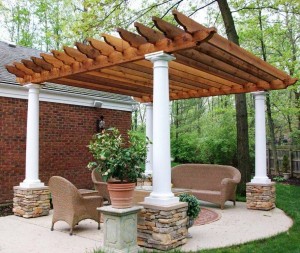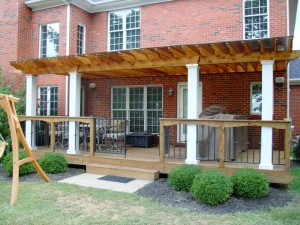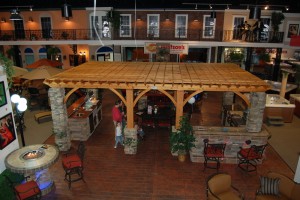 The aesthetic options and useful functions of pergolas are numerous.
Aurora Pool, Spa, & Billiard's gallery proudly offers designer pergolas from Housewarmings Outdoor.
All Housewarmings Pergolas are constructed with western red cedar. All pergolas include all requisite mounting hardware. These pergolas are sized by canopy (header length and purlin length). All headers & purlins are notched to provide precise alignment and additional structural support.
Contact us to discuss installation and options!
Together, we can make your backyard reach its full potential.