Why Fall is the Ideal Time to Invest in Outdoor Furniture

October 22, 2020
Super savvy savers know that the time to buy anything is when it is going out of season. If you are going to need a new coat; buy it in February when all of the winter wear goes on sale. Want to paint your house but don't want to pay full price for paint? Buy it during the Memorial Day sales! Need a new TV? If you aren't bothered by large crowds and insane deals, buy it on Black Friday. These tricks are well known by the money-savvy shoppers but did you know when the best time to buy outdoor furniture is?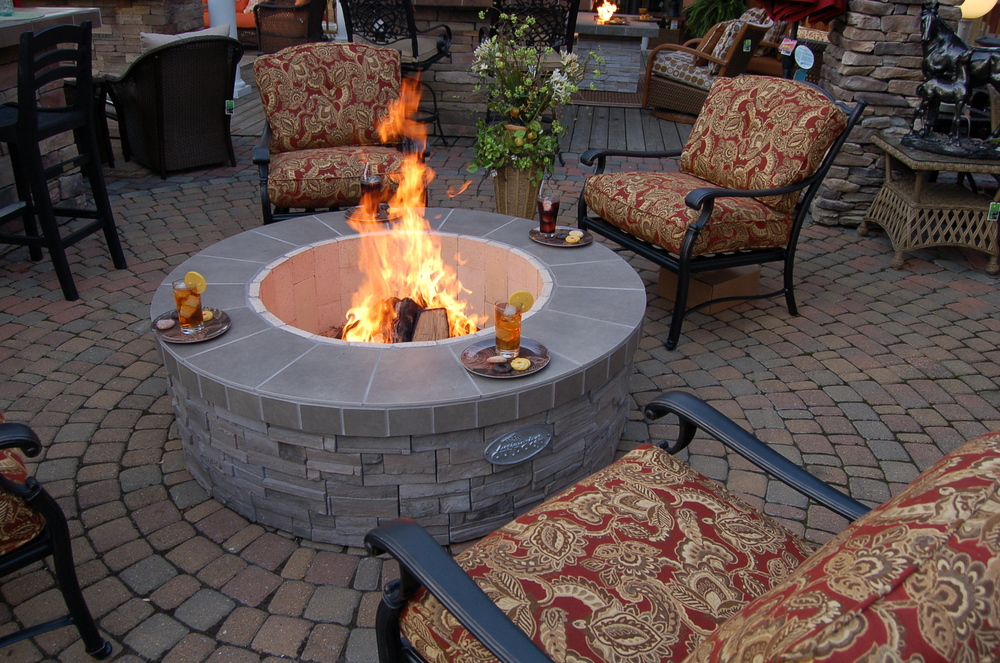 Right now! Fall is the optimal time to buy your next set of outdoor furniture! With the cooler weather beginning to set in, gardening and outdoor lawn furniture are seen to be taking up valuable space. Rather than trying to backstock something over the winter, most shops just want it rehomed! Which is great news for you as the receiver of fantastic deals!
Envision your new set of outdoor furniture around the firepit! Each of your guest enjoying the warmth of the fire and the comfort of your sharp new set of outdoor furniture.
With your next annual Halloween party just around the corner, you don't want your guest to mistakenly think your current set is part of the decor. A new set of furniture is just the thing that you need to bring your next party to the next level!
Buying your furniture in the Fall will not only save you money but will set you up for next Spring! Forget about having to go to the store and paying full price for the same set! When the first flower begins to make its appearance, you can comfortably watch the action from the comfort of your beautiful new outdoor furniture!
Now, what are you waiting for? Come into Aurora Pool, Spa and Billiard and check out the best selection of outdoor furniture in town!