A DREAM VACATION IN YOUR BACKYARD
Welcome to Aurora Pool, Spa and Billiard Gallery. Aurora has been serving Knoxville and its surrounding counties since 2000.
Tanning systems &

Create your backyard

the family funstore!

WHY CHOOSE US?



Professional Installation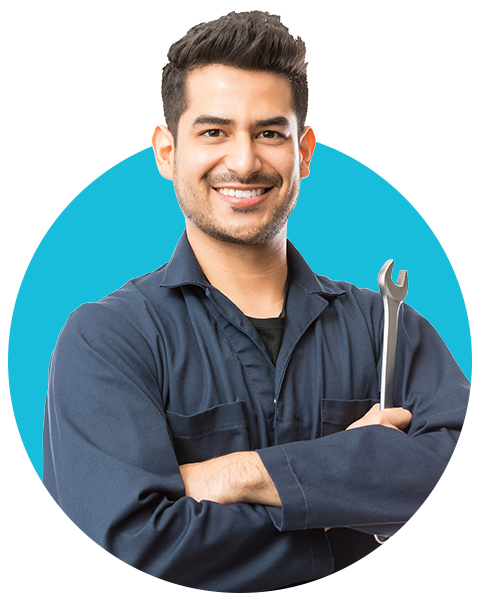 Client TESTIMONIALS
We bought a 33-foot, Perma-Salt system 27,000 gallon above ground pool from here last year and couldn't be happier and more satisfied with our purchase. When we go back, they are always so helpful telling us what to add when we come in regularly with water samples from winterizing it to reopening it. They use a computerized very detailed test to show how your water is doing. The install crew that came out to our home to grade the land and add sand, level and set it all up were VERY good and very quick. They helped us learn a little about the pool as well. Very good job. We will be purchasing a spa here soon!
We purchased our pool from Aurora last fall. We opened for the first time this spring and have absolutely loved it. We had some scratches on the coping during installation. The service department came out to repair the scratches. We were apprehensive as to how they would be able to complete without getting paint on the pool deck and liner. Their attention to detail and meticulous way they did their work completely exceeded our expectations. These gentlemen were very professional and courteous. They not only did a good job on the repair, but did a good job eliminating our concerns about how the repair would be handled. Very satisfied.
I recently had a 27 foot above ground pool installed at my house that we purchased from Aurora. Our salesman was great, very helpful. After the pool was filled with water, I noticed that I had 3 leaks on the pump and hoses. I contacted Aurora and they scheduled a technician to come out to fix leaks. The service crew showed up and fixed all of the problems very quickly and he answered all my questions. They were very knowledgeable and friendly, and I would recommend them to anyone. Great Job!!!
My husband Charles and I purchased a home with an above ground pool and had no idea how to open and maintain it. The Aurora service department came out yesterday morning and changed all that! We are now happily on our way to enjoying our new pool, and plan on using Aurora for our pool needs, as the service was excellent. Thanks so much! :)
aurora pools

Patio Furniture
Take a seat and relax.
From tables to lounge chairs, we have what you need to maximize your relaxation.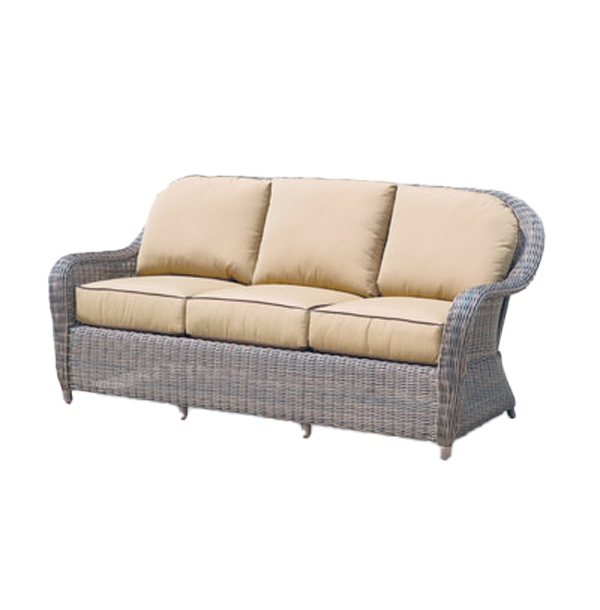 Pools
In ground, On ground, or Above ground
No matter what you are looking for, Aurora Pools has exactly what you need. We have quality pools in all sizes and shapes, for all budgets.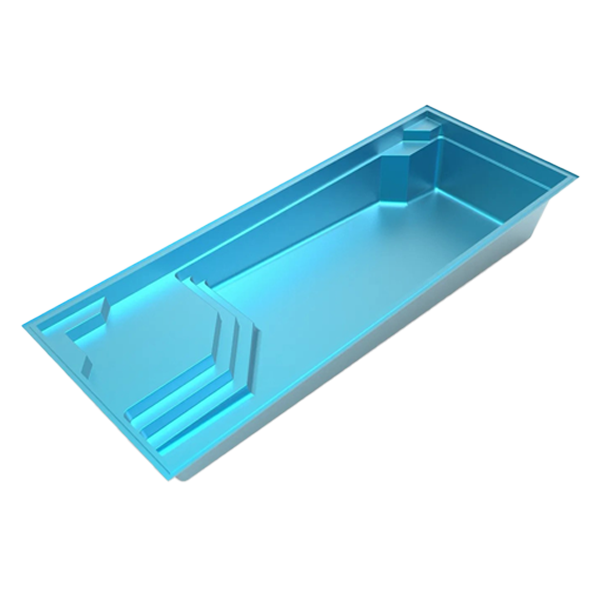 Backyard
Indoor comfort, outdoors
We are your backyard entertainment experts! From outdoor kitchens to fire pits we have everything you need to get cooking! Need some shade? We also have a wide variety of umbrellas and pergolas.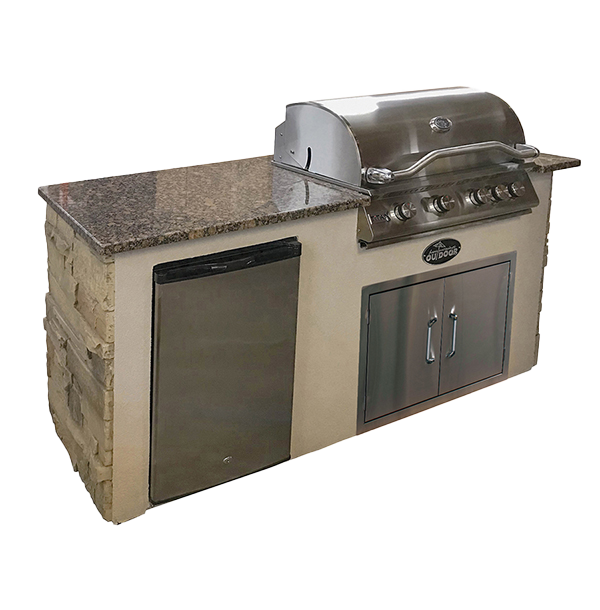 free brochure
Download our free brochure to get detailed information on some of the products we offer!