Create the Backyard of Your Dreams: Financing Available

March 21, 2021
Now is a great time to buy a new hot tub, swim spa, or swimming pool. Spending time in the water is a favorite summer past time in Tennessee, and now nothing is standing in your way! Owning your own pool or spa is more affordable than you might think when you choose one of our great financing options. Finally, you can worry less about the cost and more about finding the time to enjoy it!
Get What You Really Want
When you make an investment in a pool or spa, you want to enjoy it for a long time. The last thing you want is to wish you had something else after a short time. With financing, that won't happen. You can get the swimming pool, hot tub, or swim spa that you want — the one that you'll get the most use out of — and you can pay for it as you use it. Stop by one of our showrooms so you can compare options, see which one works for you, and find the one that best fits your needs now and many years down the road.
It's Affordable
When you finance your pool or spa, we make sure you find a model that's within your price range so you're comfortable with the monthly payments. You tell us what's on your wish list, and we'll do everything we can to find all of the amenities you want while staying within the amount you can comfortably afford.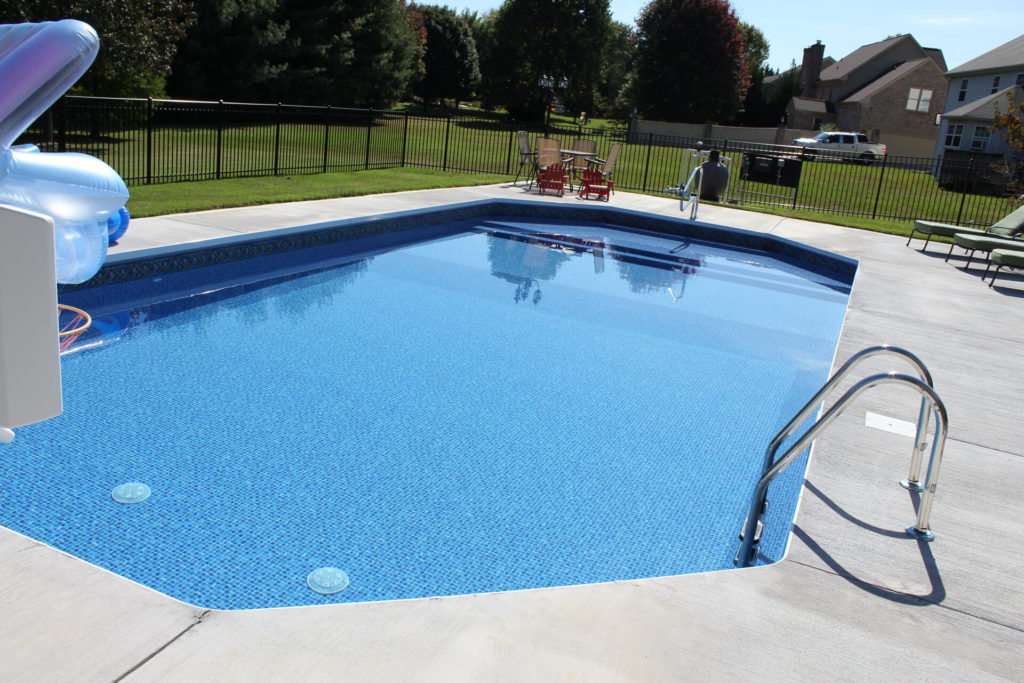 Applying is Easy
We make it easy for you to get the financing you need. Stop by our showroom and we can get you started. When you finance your pool or spa, you can use the money on your terms. You don't have to finance the entire purchase price (unless you want to). You can also use financing to buy any chemicals and accessories you need to get started.
Stop by one of our locations today and let our qualified representatives help you through the financing process. Don't wait; enjoy the oasis of your dreams right in your own backyard.