Pool Noodle DIYs Kids Will Love | Aurora Pools

May 30, 2020
Using a pool noodle in your swimming pool is a hit, but you can do so much more with this affordable, versatile toy. Thanks to creative minds online, here are some great reasons to love the pool noodle for more than a weapon kids use to whack each other. Add these crafts to your summer plans to build your repertoire of swimming pool toys and games.
Pool Noodle Lightsabers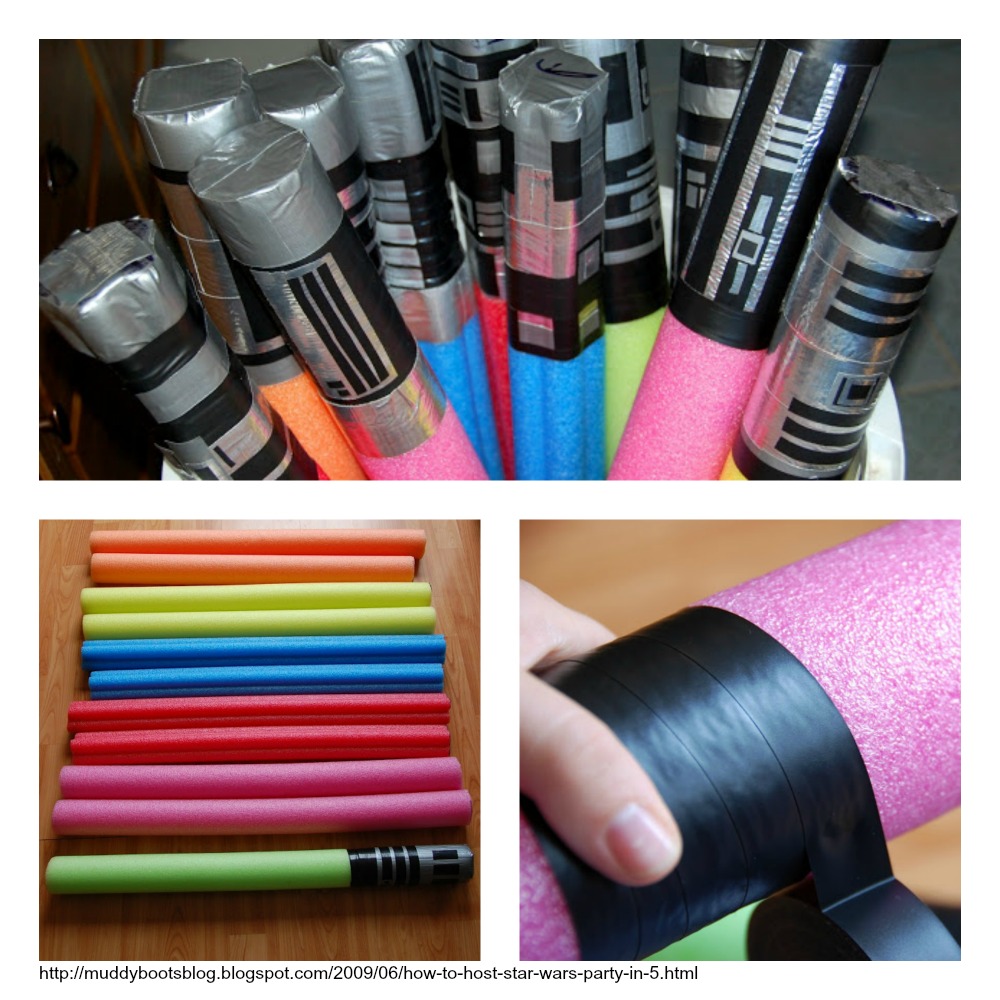 Your basic pool noodle can become a "force"ful weapon using only duct tape, electrical tape, a knife and some scissors. The best part, each lightsaber costs less than $2 to make. Feel free to make the details as general or as specific as time allows.
Floating Cooler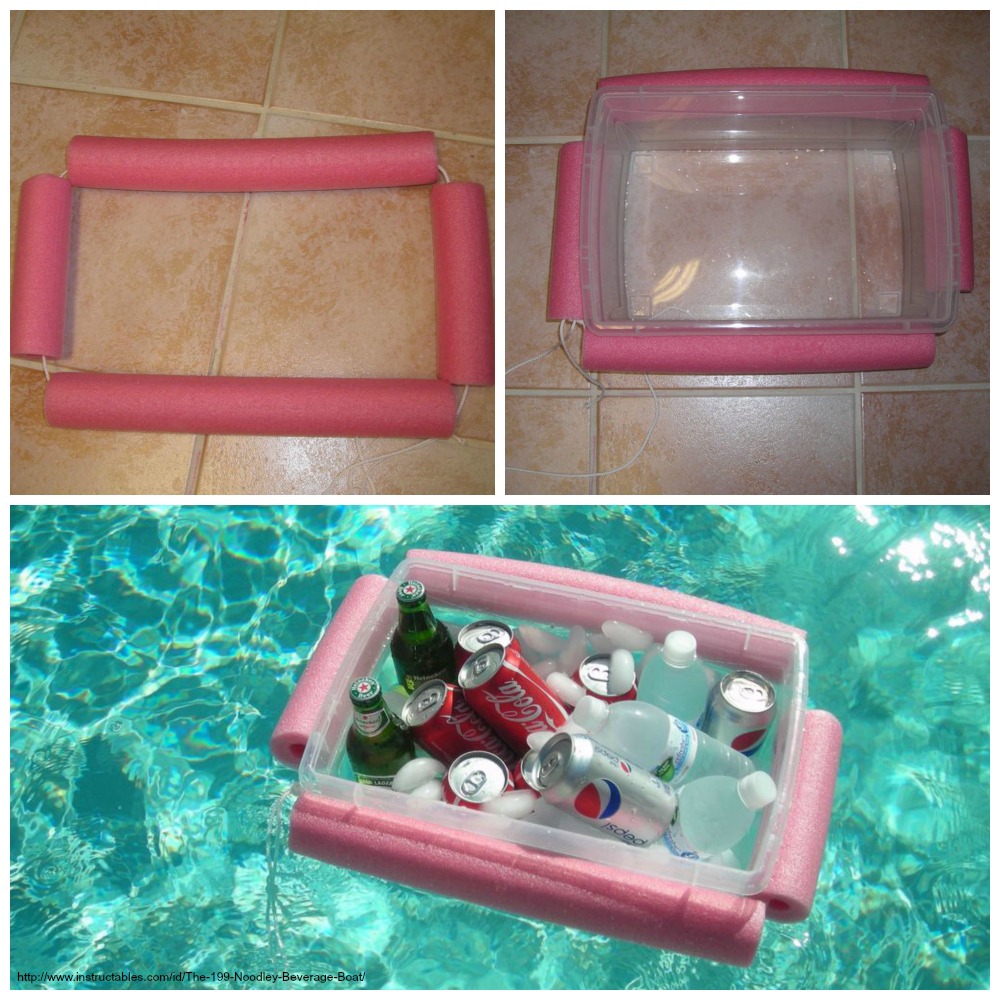 For this craft, you need one pool noodle, a medium-sized plastic tub, waterproof nylon rope, and just a few minutes. Cut the noodle into four pieces to match the length and width of the tub. Tie them together around the tub and you have your very own floating cooler. Fill it with ice and your kids' favorite drinks for your next pool party.
Lounge Chair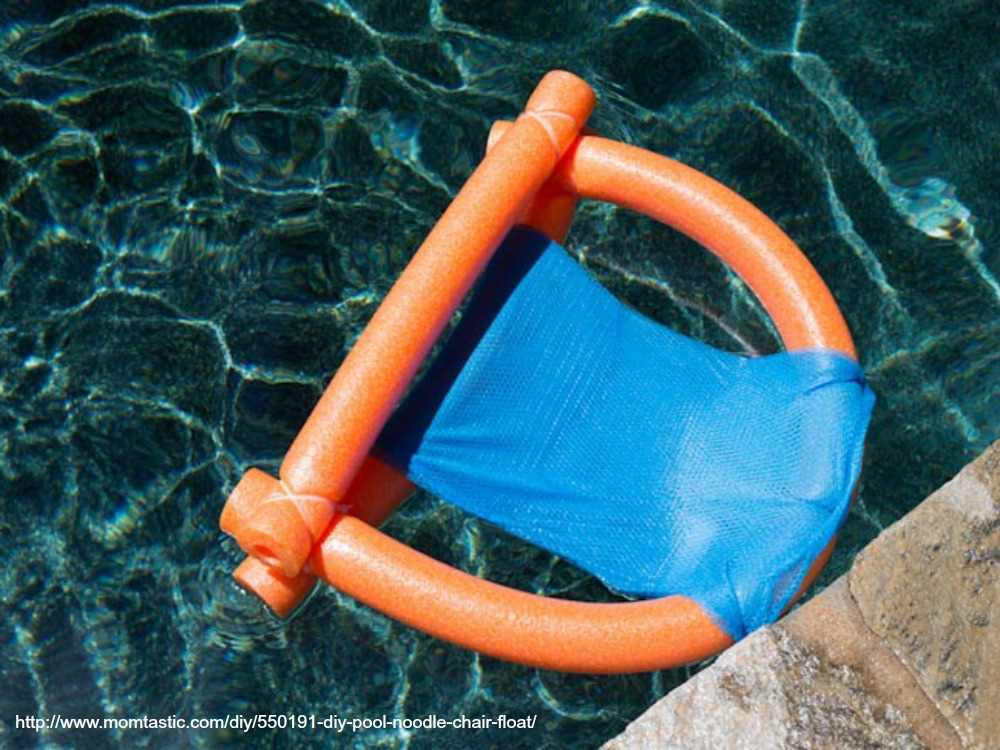 What goes better with a floating cooler than a floating chair? Using a mesh laundry bag, a pool noodle, zip ties, and scissors, you can create your own chair. It's easy enough that each kid who visits your pool this summer can make his/her own lounge chair!
DIY Water Sprinkler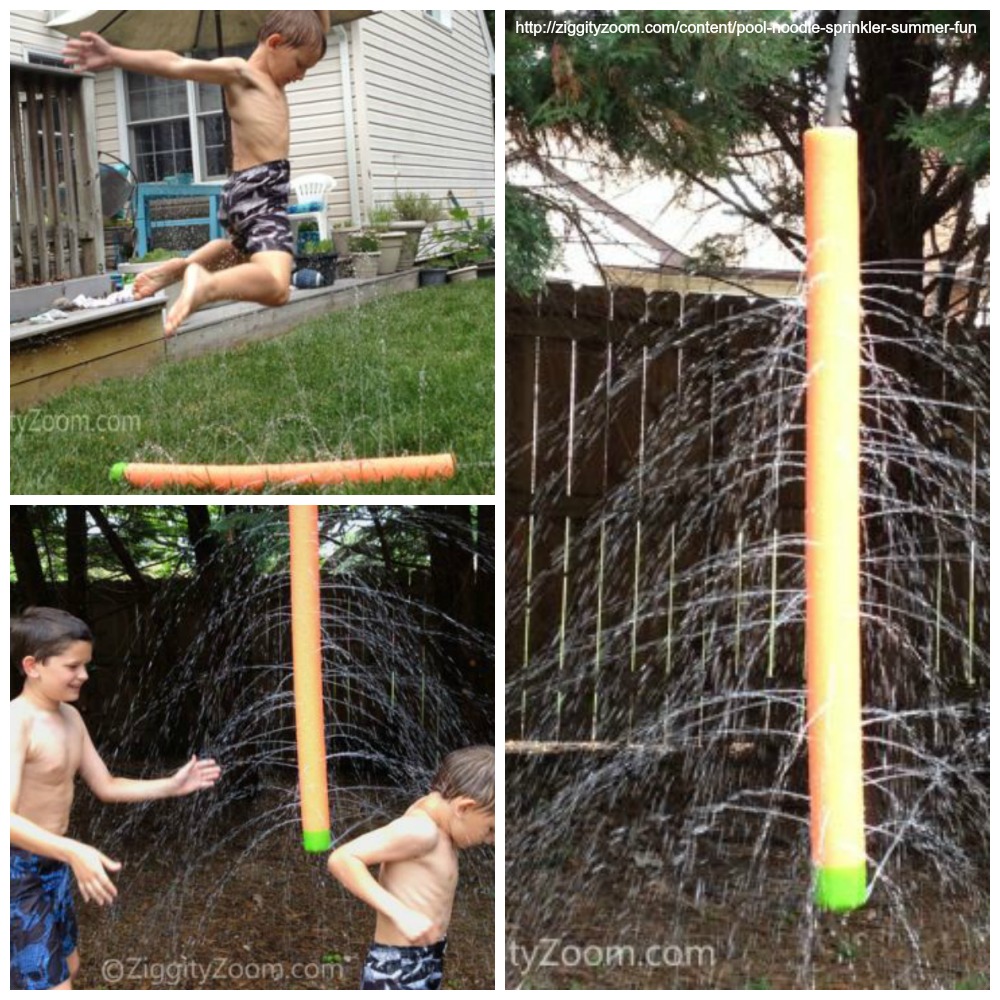 For some time in the water outside of the pool, turn a regular pool noodle into a fun water sprinkler. Poke several holes in the noodle, secure the bottom of the noodle with extra foam and duct tape, then stick your water hose inside the open end of the pool noodle. You've just created your own water sprinkler for about $1.00. Soak your kids by hanging it from a tree or your swing set, or you can lay it on the ground for your kids to jump over.
My Little (Pool) Pony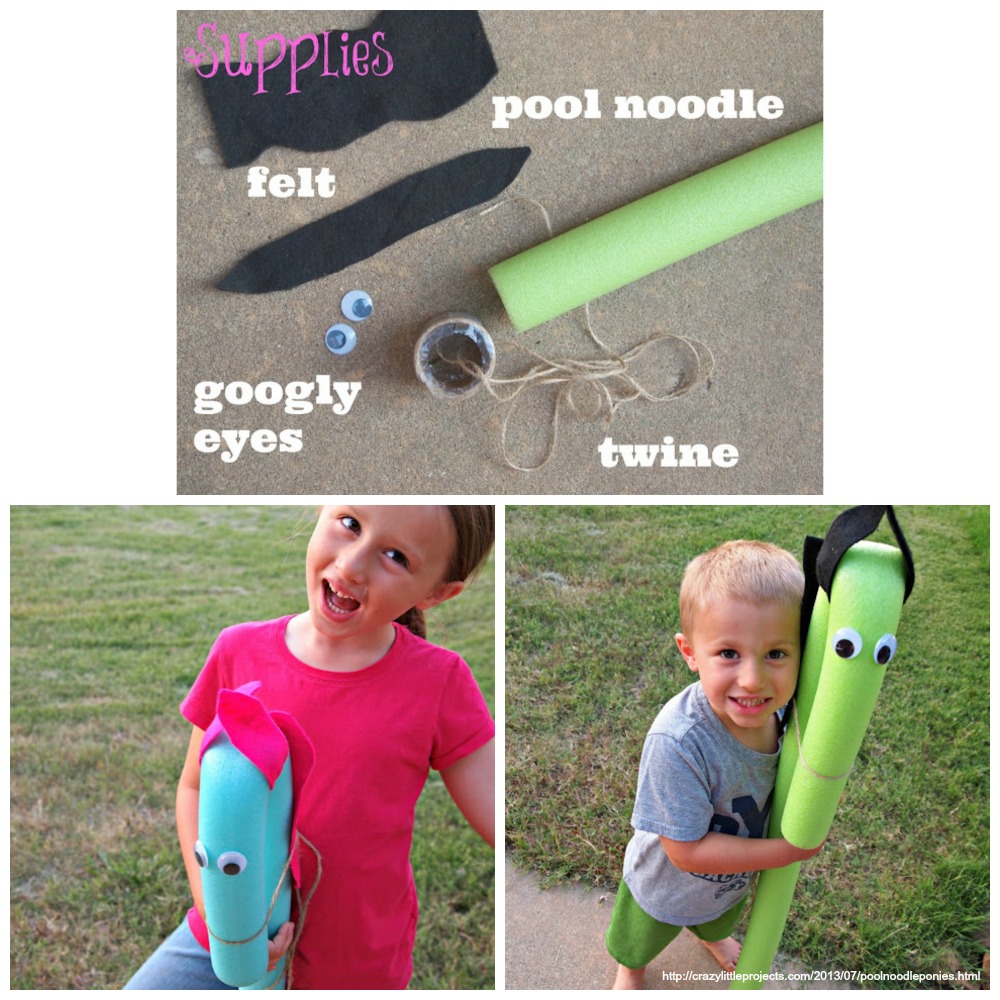 With some felt, rope, googly eyes, a hot glue gun and, of course, a pool noodle, you can make your own pool pony! The kids can hop on their pony to race from one side of the pool to the other, or they can use their ponies with a leg race on land, too.