Aurora has a large selection of Above Ground Pools. We have sizes and shapes for every yard. We offer full installation as well as many options. Come by or contact us for more information on Above Ground Pools and sizes.
Get a Free Pool Brochure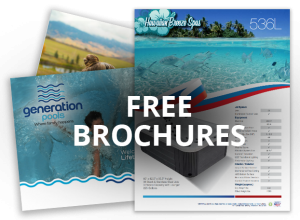 We're here to make sure you have all the information you need for your next purchase. Fill out the form below and we'll send you your free brochure!
The best option is to fill out our form (on the right) to get our free above ground pool guide and set up a free consultation with one of our local experts to help answer your questions and provide a custom quote.
We look forward to being a helpful resource for you in your search and saving you time and money!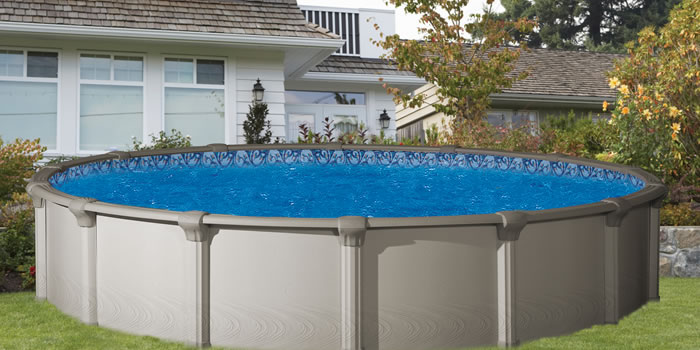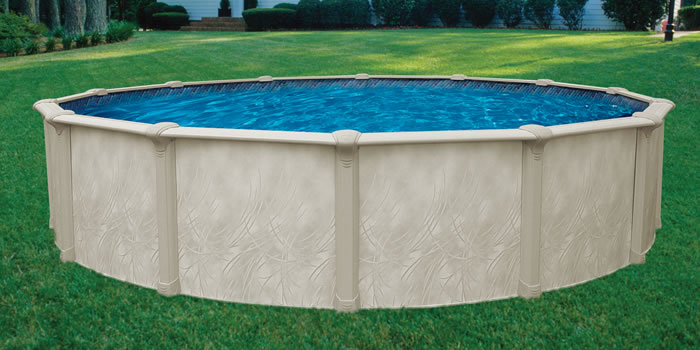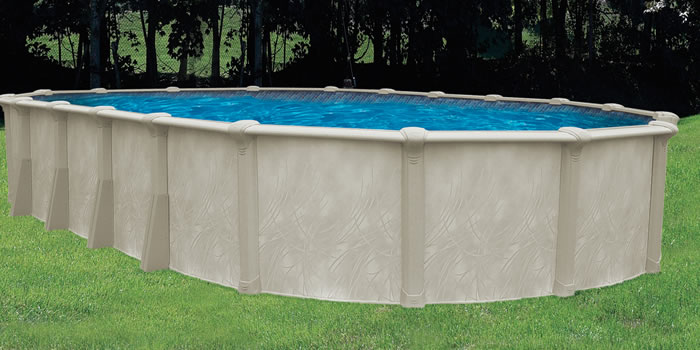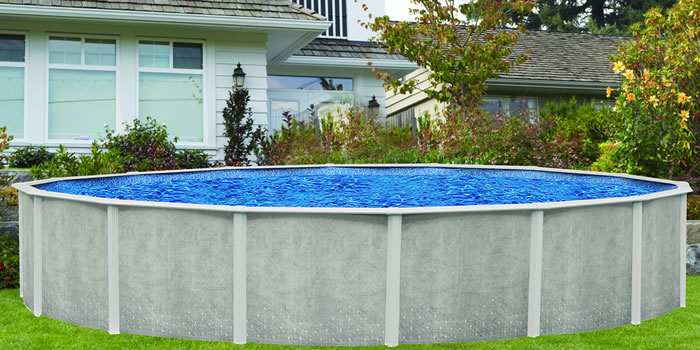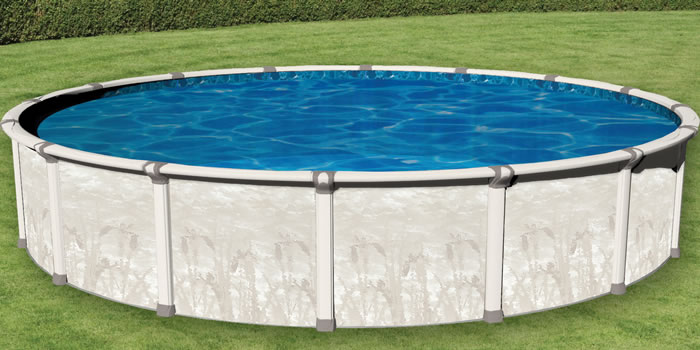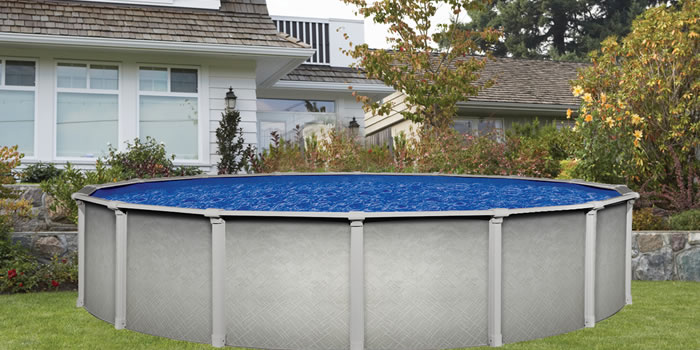 LINER OPTIONS - Call Store for Pricing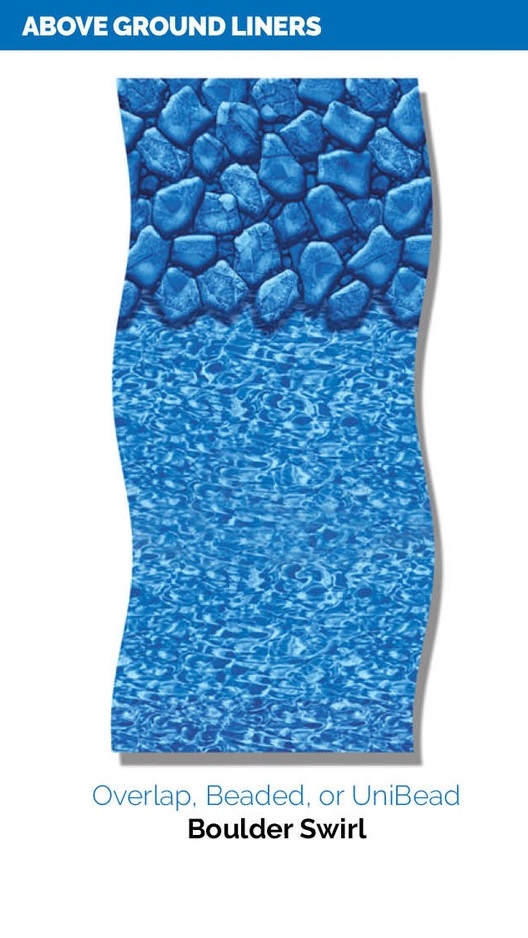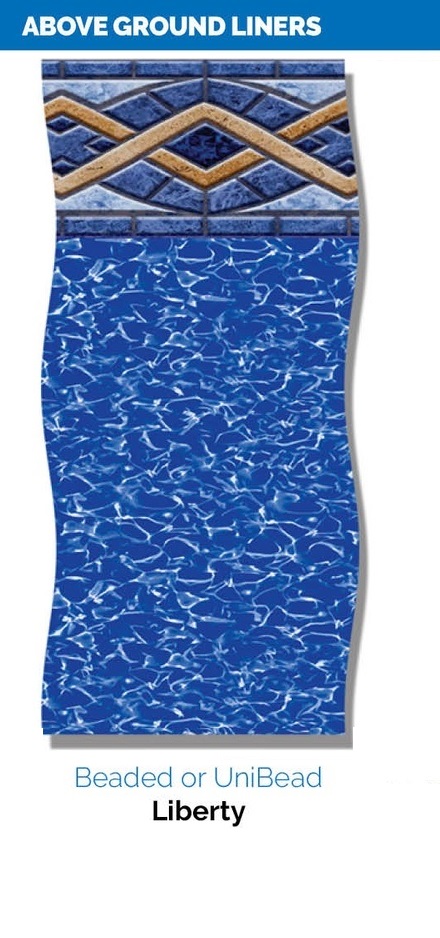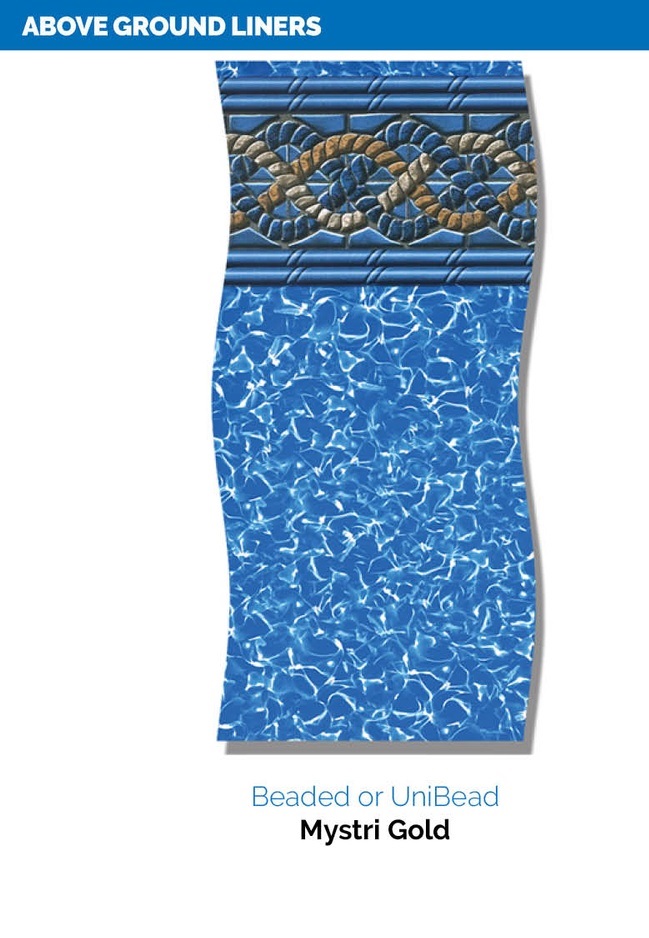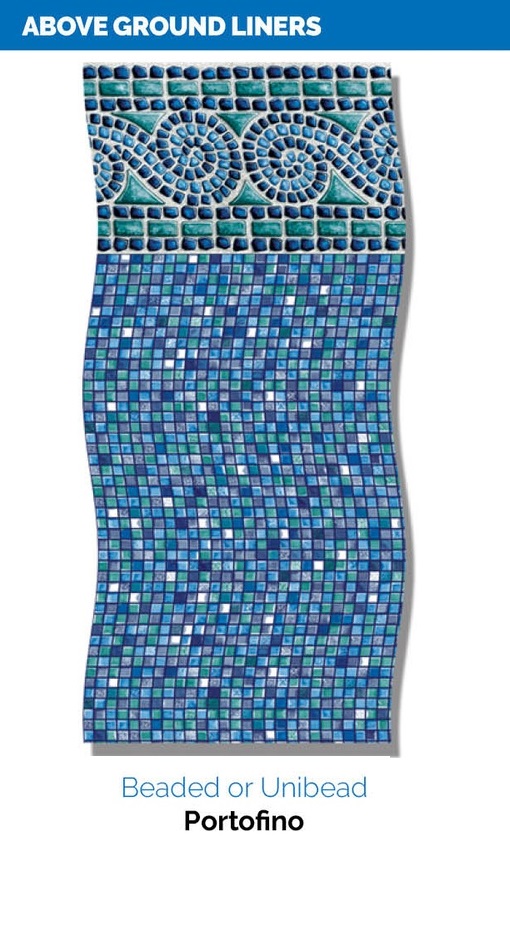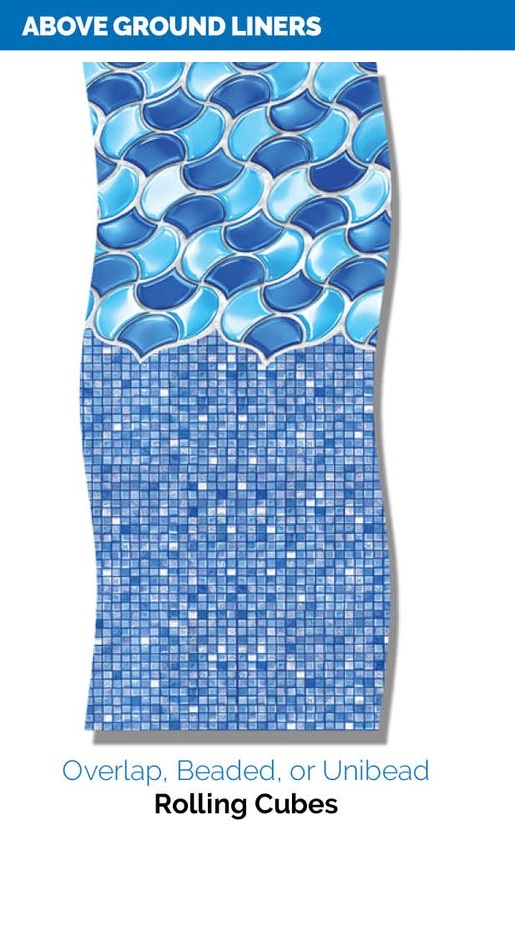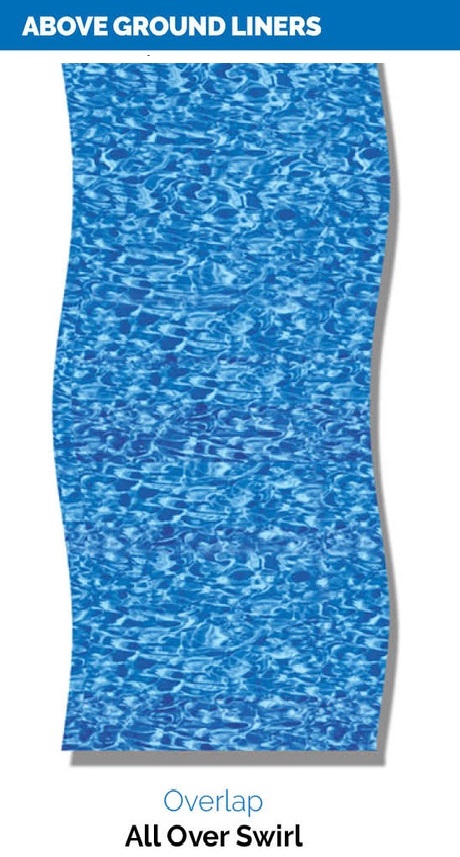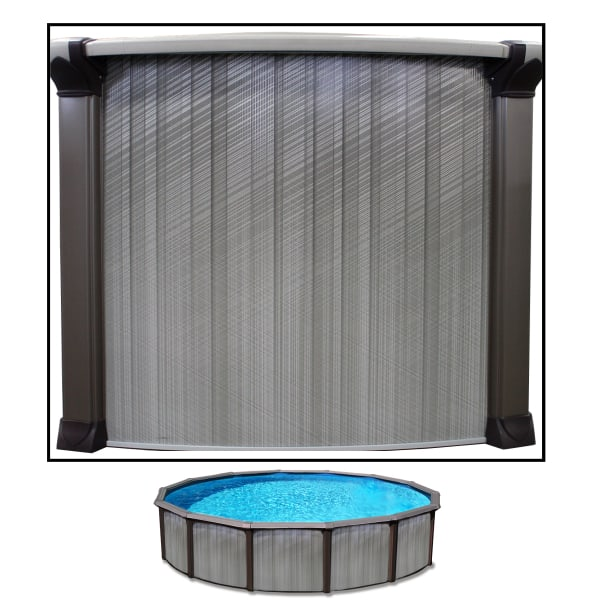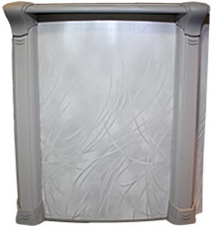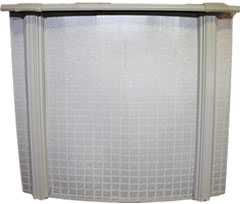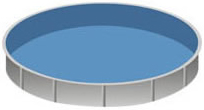 Available Sizes
27′ Round
24′ Round
21′ Round
18′ Round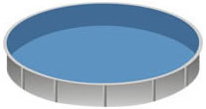 CLOSEOUT/Limited Sizes Available
Available Sizes
30′ Round
27′ Round
24′ Round

Available Sizes
24′ Round
21′ Round
18′ Round
15′ Round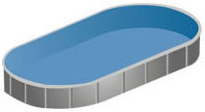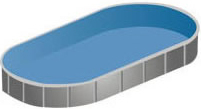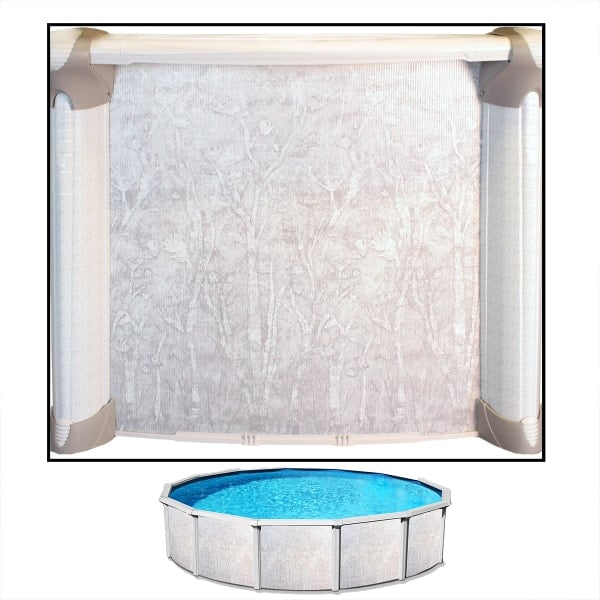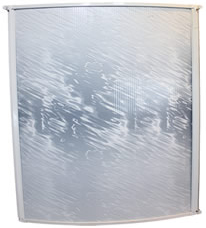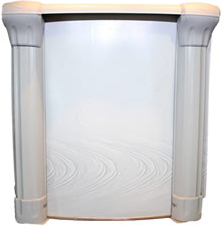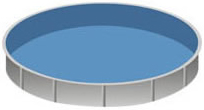 Available Sizes
33′ Round
27′ Round
24′ Round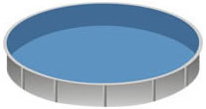 Available Sizes
24′ Round
18′ Round
12′ Round

CLOSEOUT/Limited Sizes Available
Available Sizes
33′ Round
27′ Round
24′ Round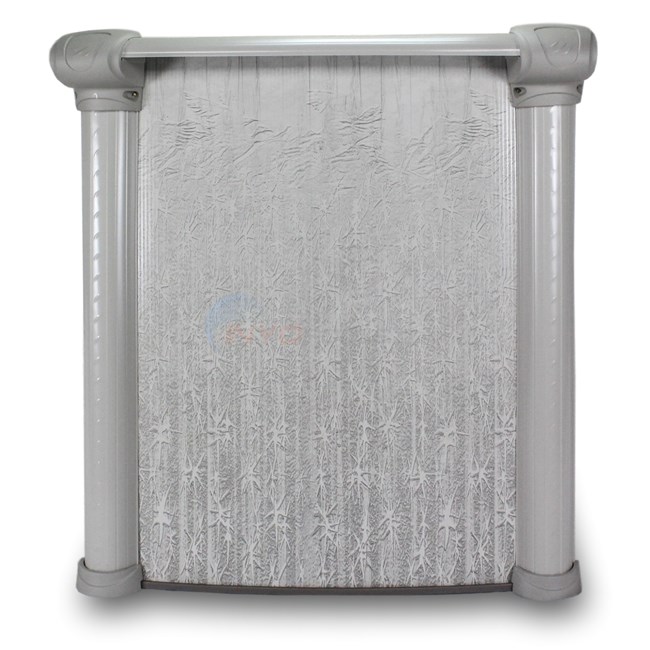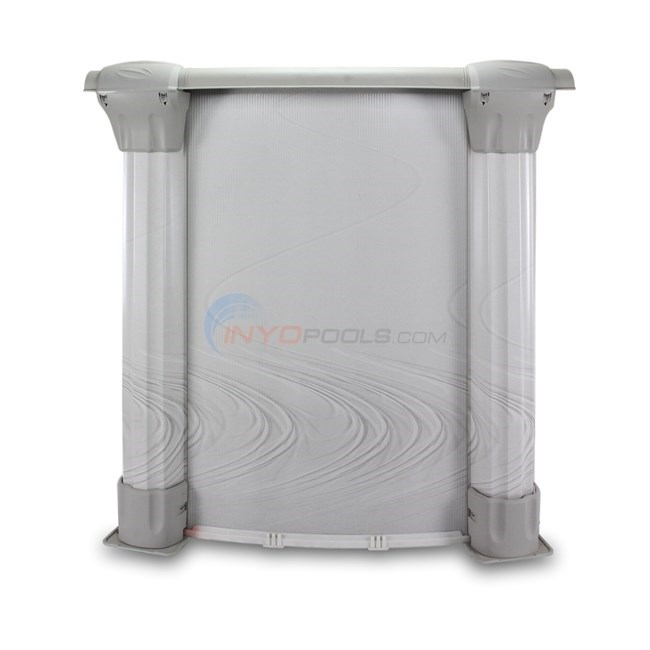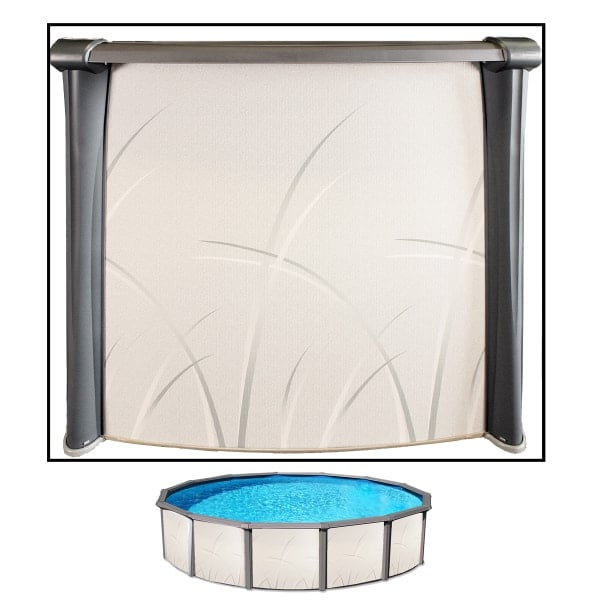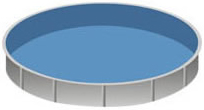 Available Sizes
30′ Round
27′ Round
24′ Round
21′ Round
18′ Round
15′ Round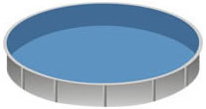 Available Sizes
33′ Round
27′ Round
24′ Round

CLOSEOUT/Limited Sizes Available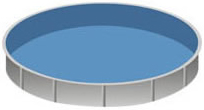 24′ Round Special
Your Price: $2399.00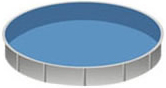 15′ Round Special
Your Price: $1799.00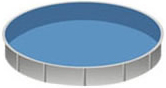 12′ Round Special
Your Price: $499.00